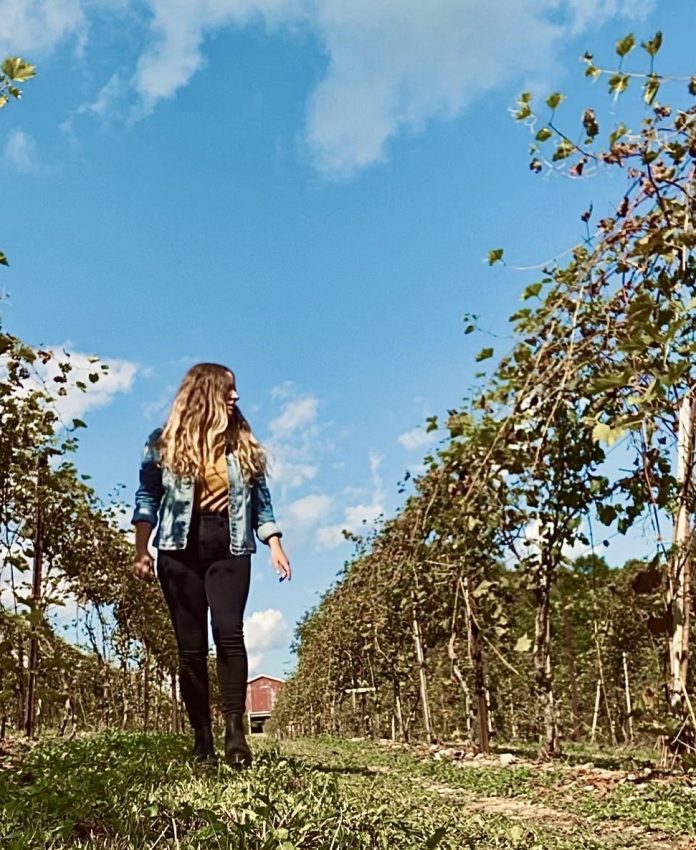 Covid has challenged my thinking about a lot of things, including my favorite pasttime — travel. Fortunately, I discovered the joy of micro travel and it helped me conquer my fear of traveling during the pandemic.
One of the things that gets in the way of me traveling as much as I want to these days is fear of the unknown, which is especially true now that the pandemic has taken over all our lives.
How did this happen?! I've been traveling solo since my late teens, and very early on I noticed that all the various intricacies and unknowns involved in travel planning would eventually end up falling into either the worry-about-it-later or the this-will-be-an- exciting-adventure category, so I've always been able to manage my concerns pretty easily.
Covid changed everything.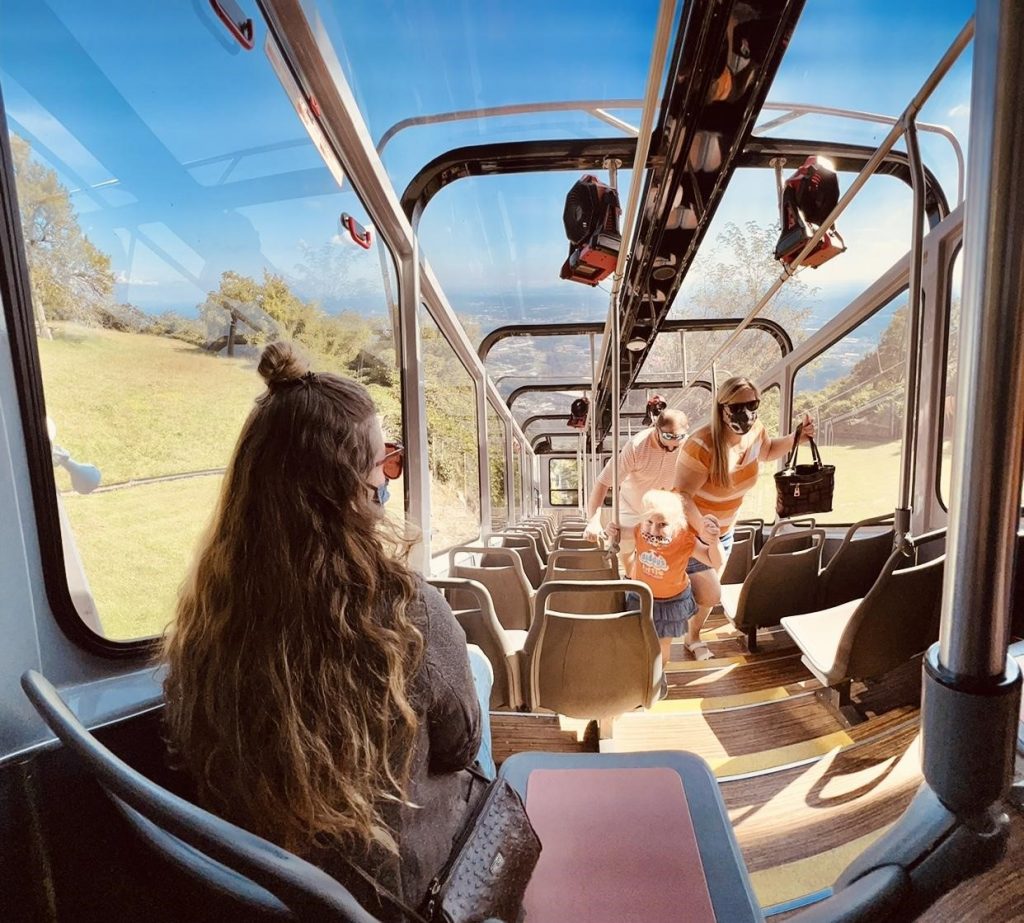 As soon as my brain started processing "the unknown" as being a high likelihood to either die or kill someone I love if I leave my apartment, my fear switch got stuck and I have mostly sat, resentfully, on my couch since March 2020.
One thing I know about myself is that if I don't travel every three months or so I start feeling like I've lost my way in life. Travel is something I do to recover from my day-to-day and recalibrate, so without it the days just blend together into eternal monotony and I forget what it feels like to be the master of my own destiny.
When Round One of peak monotony hit around month five of resentful couch-sitting, I was morbidly contemplating whether anyone would find my lifeless body or if my cat would eat me first when I suddenly remembered something I had forgotten about travel: travel doesn't have to be exotic to be rewarding.
I planned my first road trip to eight different parks in a two week time span, and managed my concerns around infection with an itinerary that almost completely avoided human interaction. You can read all about my epic pandemic road trip here.
That adventure did the trick and brought me back to myself. Since I have a pet who gets car sick and no social infrastructure due to my pandemic move, it's hard for me to regularly travel for weeks at a time, so I've been leaning into micro-trips ever since. I'm here to tell you, in month 20 of the pandemic, that they are the only thing keeping me sane.
Here's the skinny on micro-travel:
What is Micro Travel?
A bite-sized vacation no more than four days in length. *These are trips you can take over a long weekend without digging into your PTO but I like to do day trips or single overnights so that my cat's not alone for too long.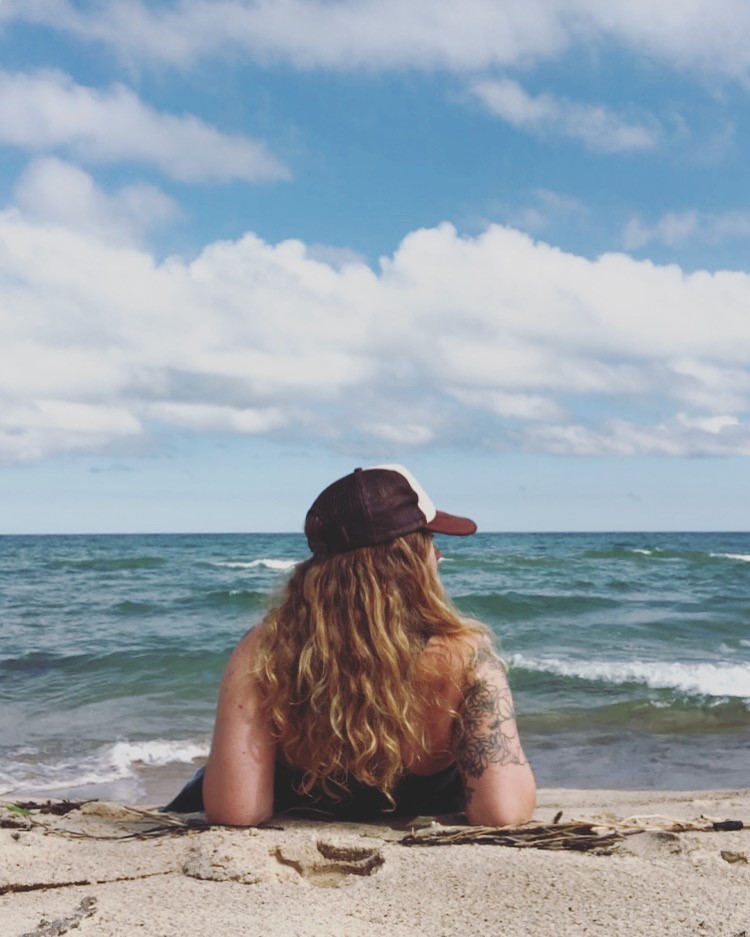 The Benefits of Micro-Travel
You choose the destination based on your immediate needs, wants, and capabilities.
Destinations are usually within a 4-6 hour radius of your home so it's easy to get there and back.
Micro-Trips are easier to plan and more budget-friendly than a longer, more complex trip.
They allow you to travel more frequently and visit more locations.
How to Plan Your Own Micro-Trip
Choose Your Destination.
I like to identify three main criteria for the trip to serve as a filter for my trip planning.
*An easy trio is driving distance, trip budget, and a general theme like art or outdoor adventure.
If I'm struggling to pin an idea down, I'll try searching for "flights to anywhere" during my chosen travel period or will look for events or activities that excite me and narrow my options down that way.
Once I know what my focus is going to be, it's easier to sort through the available options. I then make a list of locations that fit my interests and pick the one that speaks to me.
Start a Pinterest board and plot out the basics.
I love using Pinterest to build out my itineraries because I can save all my trip elements in one place, along with visuals to help me establish an overall vibe!
I'll pin accommodations that suit my amenities and aesthetic desires, along with restaurants I want to visit, activities I want to check out, and blog posts or other information about the location I'm visiting.
I like to use this exercise as a visual brainstorming session so I don't edit myself – I just pin away until I've got a ton of ideas saved! I'll go back to it and pull my favorites later, but if I need to make adjustments on-the-go I'll always have that master list to refer back to.
Lock-in the primary trip components.
My chosen method of travel and accommodations are the two things I always decide on before figuring out the rest of my trip.
In addition to finding accommodations that suit my amenities and budget needs, I'll also make sure that they're located in a central or walkable area so I don't have to spend a lot of time driving around looking for parking spots.
Booking flexibility is an added bonus, especially in the times we're living in, so I always make sure to check the change/cancellation policies before I book anything.
Book one or two activities in advance but don't over-commit yourself.
I use my Pinterest board as a master list of what I think I want to do on my trip, and then book my must-have experiences in advance and leave the rest up for debate. I like to give myself room to breathe and lean into what I'm feeling in the moment to remember that I am, in fact, the master of my own destiny.